A DREAM OF BLUEBELLS



Did you ever see bluebells?

I can't help but wonder,

Did you see England's woodlands

In their glorious hours?

When you came in the Springtime

Did you ever walk under

The oak and the ash trees

With their carpets of flowers?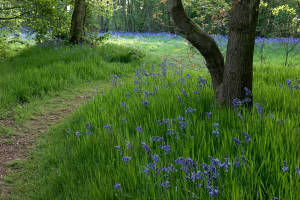 I dreamed you were with me

On a cool woodland hillside,

We walked through the bluebells.

We sat by a stream.

You gave me a flower.

Then we slept in the sunshine.

But then I awakened,

Found it was just a dream.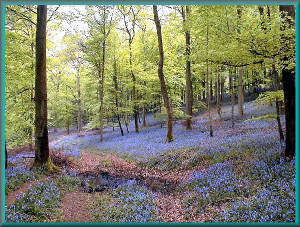 But maybe it wasn't,

Maybe it happened.

You were there by my side

In that cool, woodland glen.

You spirit is free now

So my dreams it could visit,

So when I am sleeping,

Will you be there again?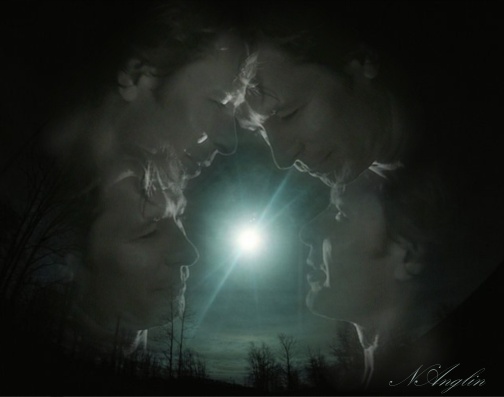 I wish I could say that

I awoke with a flower,

But my hands are still empty

As I lie by the stream.

But still, perhaps one day

I will show you the bluebells.

Or maybe, just maybe

That wasn't a dream.