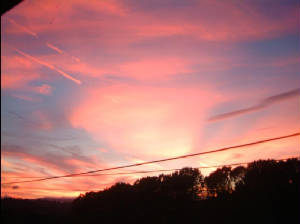 There's something about where the sun sets that's different from where the sun rises.
Where the sun rises shows what we have today, but where the sun sets promises another tomorrow, which is opportunity, which is possibility.
Over that ridge is a bright new world where all of your dreams can come true.
John Denver 'Let This be a Voice'
We will remember you
When the sun shines from cloudless blue skies,
With reflections that gleam
In the cool mountain streams,
We'll remember the light in your eyes.
We will remember you
When the shadows of evening are long,
And the sun, setting high,
Paints a fire in the sky.
We'll remember the sound of your song.
Even though you are gone
To where spirits fly free,
We still have the gifts that you gave.
We will carry your hope,
We will carry your love
Here on earth for the rest of our days.
We will remember you
When the gold leaves are falling again.
When the soft autumn breeze
Rustles high through the trees
We will here the wind whisper your name.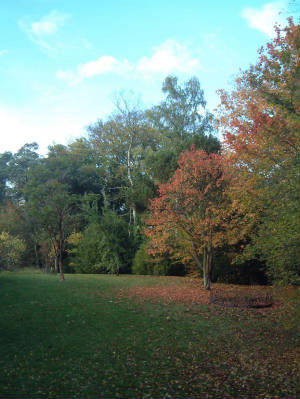 The Dove of Peace flies from site to site, through as many countries as possible. It does not belong to ANY belief system. Please help make it a line across the globe by taking it with you to your site, by giving it to someone for their site, by passing it on to another continent, or to the conflict areas in the world....

When I found this dove on another site, it reminded me of a beautiful thing that happened at the dedication of the garden at Snowmass chapel during my visit, so I have added a page to tell you about it. Click on the dove to get there.